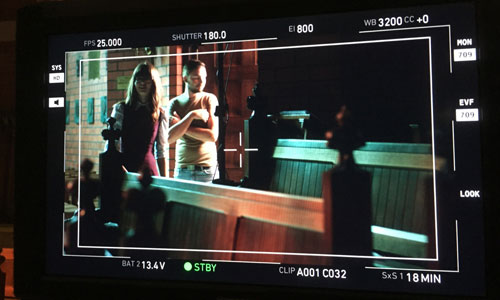 Custom-Made Courses & Workshops
Please note that we are unable to offer individual courses for the foreseeable future, please enrol in courses in January.
Does you business, organisation or school need to learn good visual communication?
We can design a course for your needs and teach you, your staff or students how to get high production values from their iPhones, Smartphones, iPads and DSLR cameras, or we can teach you on professional or semi professional equipment.
We can improve your skills with lighting and sound to make your productions look professional. We can teach you the basics of editing and colour grading using Final Cut Pro X software and how to get your productions online.
Based on the popular Low Budget/No Budget workshop held at the Summer School in January we can teach groups of up to twenty or less.
Ring us on 0402 359 047 to discuss your needs. We can come to you, or we can organise a venue with or for you.